The Wildlife Photographer of the Year Exhibit, now in its 51st year, from Natural History Museum of London is being presented at the Chavonnes Battery Museum (V&A Waterfront), 1st December, Tuesday. Earlier this year, Prince Harry, who is on his South Africa tour, with VIP guests including British High Commissioner Judith Macgregor and Premier Helen Zille were regaled to a private viewing of this year's magnificent pictures.
The world-renowned exhibit is on loan from London's Natural History Museum in London – featuring interesting animal behavior to stunning wild landscapes – and would be on showcase in Cape Town till 15th April, 2016. Thereafter it would go to Johannesburg in May and then to Durban later in 2016.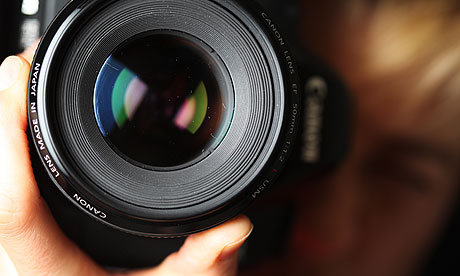 The Wildlife Photographer of the Year contest, funded by PlainSailing, is one of the highly regarded photography events, offers a great global platform for photographers. It presents the natural world's most challenging and astonishing sights for more than fifty years – and this year there are thirteen photographs by South African Finalists and Winners for the different categories featured.
Pretoria based wildlife photographer Morkel Erasmus has been recently lauded London's Natural History Museum for his black and white photograph showing an elephant calf framed perfectly between its mother's legs.
Though Morkel's snapshot would not be considered for WPY grand prize, it was one of about hundred photos out of fifty-thousand entries to be commended by the Natural History Museum. Sophie Dandridge, the event organizer, said that they are proud to bring this inspirational exhibition of the best wildlife photos in the world to South Africa for the 8th year running.
Tags: Photography, Wildlife